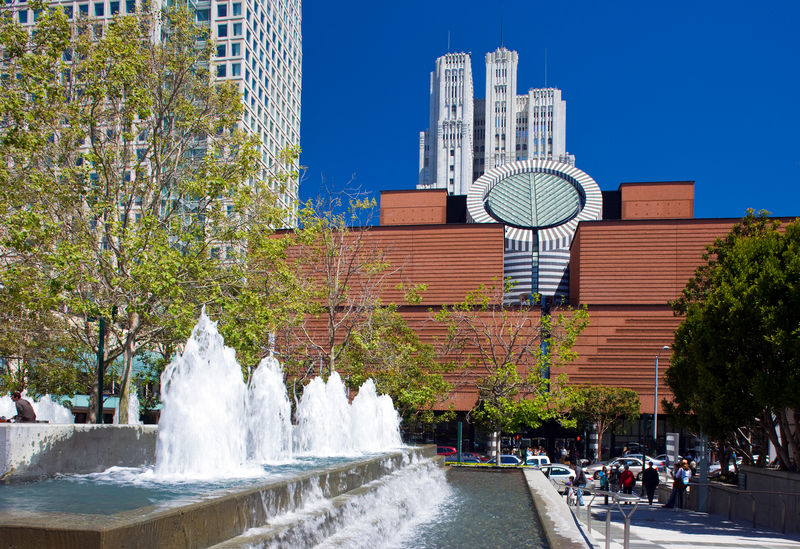 CFFTA donated a collection of photographic prints by the great Mexican photographer, Manuel Carrillo, to the San Francisco Museum of Modern Art in 2015.
Manuel Carrillo was born in Mexico City in 1906. His photographic work serves as an important social documentation and interpretation of Mexican Culture from the positioning of post-Revolutionary Mexico searching for its own identity. Carrillo's poetic interpretations emphasized his preoccupation with man's relationship to nature. This insight reveals his classical style as a modernist in search of a unified, National Mexican identity.
At the age of 16, in 1922, Carrillo left Mexico for New York where he pursued several odd jobs. During this period in New York, he settled down to work for the Wall Street firm of Neuss Hesslein and Co., but in 1930 he returned to his beloved Mexico. There he began working for one of the pioneers of the Mexican tourist industry Albert L. Bravo. Carrillo later abandoned that position to become the general agent for the Illinois Central Railroad's office in Mexico City, where he stayed for thirty-six years, until his retirement. At the age of 49, he joined the Club Fotográfico de Mexico and the Photographic Society of America. Since 1975, Carrillo's work has been seen in 209 individual exhibitions and 27 groups exhibits in Mexico, the United States, and around the world.