CFFTA donated resources to help fund the "Seeds of the League" arts program for children.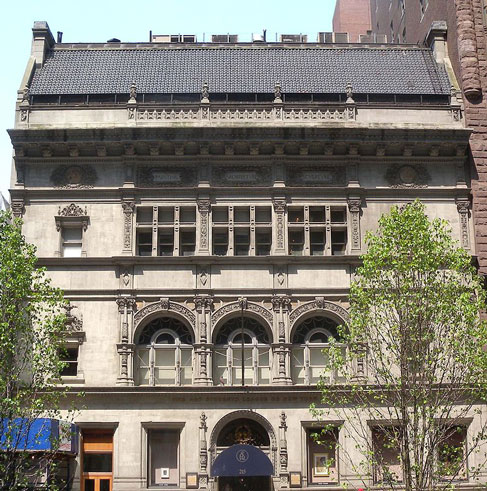 The Art Students League of New York is an art school located on West 57th Street in New York City. The League has historically been known for its broad appeal to both amateurs and professional artists and has maintained, for over 130 years, a tradition of offering reasonably priced classes on a flexible schedule to accommodate students from all walks of life.
Through Seeds of the League, the League's tradition of teaching art to anyone with the interest is extended into the broader New York City community in public schools and New York City Parks Department locations. At a time when arts education is ever more limited by budget constraints, Seeds of the League introduces children to art making, encouraging self-expression and creativity. At the same time, the program continues the League's long commitment to putting our artists to work.